01
We make your Dream Jewelry as per you design and requirement . you can design you own design.
02
Just select any Design as your Wishes and send to us, Our team will calculate the price and give the BEST PRICE for you.
Our customized Jewelry collection made for our
clients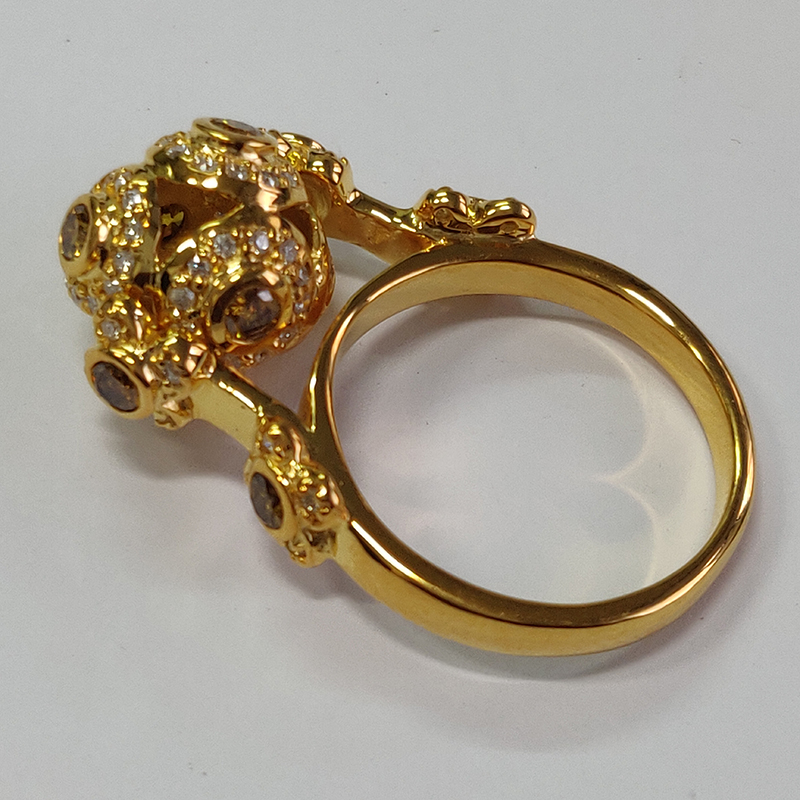 1.
STEP 01
Select the Diamond or Gemstone and Send your own Jewelry Design photos. Send email to US. 
2.
STEP 02
Our Jewelry Team check the design and tell the Best Price for you 
3.
STEP 03
Finally you got your Jewelry